FWICE warns Gauahar Khan 'Please Learn To Value Life And Don't Endanger Others' as the actress is all set to resume shooting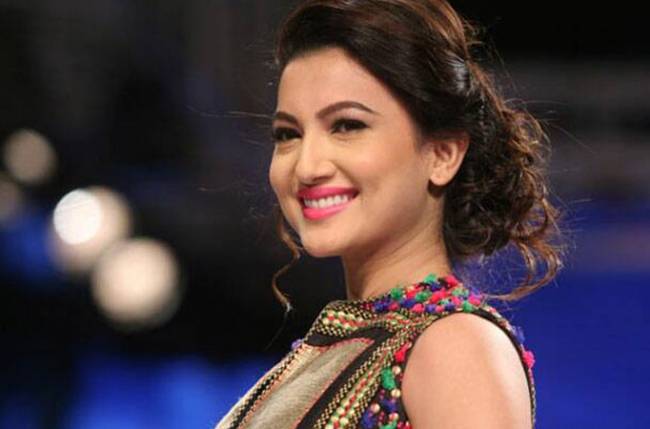 Gauahar Khan has been in the news for a long time now. As many already know, Gauahar ran into trouble after an FIR was filed against the Bigg Boss 14 star for flouting COVID-19 protocol after testing positive. Soon after the news broke out, FWICE (Federation of Western India Cine Employees) imposed a two-month ban that implied that she was not allowed to shoot for the next 60 days. As per recent reports, the ban on Gauahar Khan has been lifted and she can start shooting again.
A letter that is being typed at the FWICE office as the ban got lifted. "You cannot be so negligent again. One more incident of such kind and we shall reinstall the ban and not lift it for a long time. Please learn to value life and don't endanger others," said the source.
The actress can start shooting for her web series from tomorrow. Earlier, it was revealed that the producer of the show had gone to FWICE pleading that Gauahar should be let off, else consequently the combination dates of his other artists will get messed up and he would suffer major losses.
Stay tuned to this space for more updates and gossips.