Former boyfriend surrenders in Kondapalli Sravani's suicide case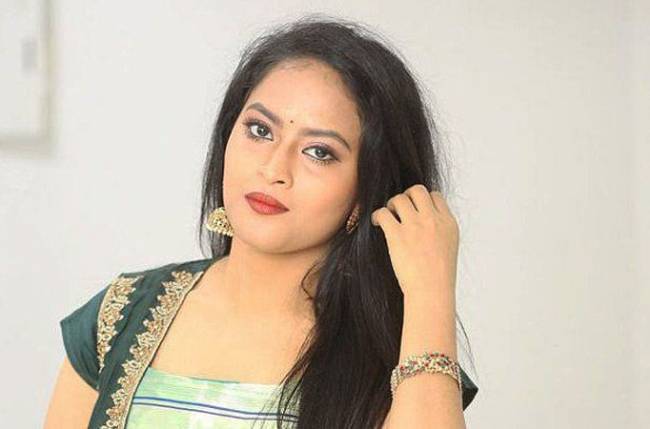 While we are all still reeling under the shock of Sushant Singh Rajput's death, another actor Kondapalli Sravani, who was a prominent face in Telugu TV industry, passed away by committing suicide.
Now, the actress' former boyfriend, Devraj Reddy has surrendered before the police.
He is facing allegations in the case and went on to give himself up to the police. It is being said that Sravani hanged herself after her family members objected to her relationship with Reddy. However, Sravani's family members have maintained that the late actor only took this extreme step due to harrasment from Reddy, her former partner. Based on the complaint lodged by Sravani's parents, a case under Section 306 (abetment to suicide) of Indian Penal Code was registered against Reddy. However, the case took a new turn after Devaraj alleged that she killed herself only after her family and one Sai Krishna Reddy tortured her.
He also added that the actor called him and told about the same before taking the extreme step. The accused Sai Krishna Reddy, denied the allegations and said he is a family friend of Sravani but is not responsible for her suicide.