Bhavin Bhanushali and Vishal Pandey write matrimonial bios for Sameeksha Sud!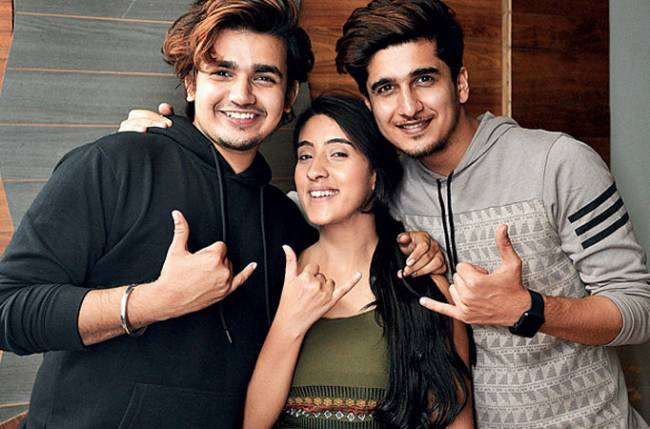 While Tik Tok had the world smitten with short videos and was a platform of showcasing their skills, a lot of Bollywood and television personalities were addicted to it.
The famous actors, Sameeksha Sud, Bhavin Bhanushali and Vishal Pandey curated the most interesting videos and they were a visual delight. Clearly, they also bonded well and were the best of friends! In an interaction with us, Sameeksha revealed about her friendship with the two boys. Not only that, she also mentioned how Bhavin and Vishal write matrimonial bios for her as a part of pulling her leg.
Keep reading this space for more updates.