Saee Barve aka Parul Rawal of Aapki Nazron Ne Samjha talks about how she bagged the role and how her co-stars bond on the sets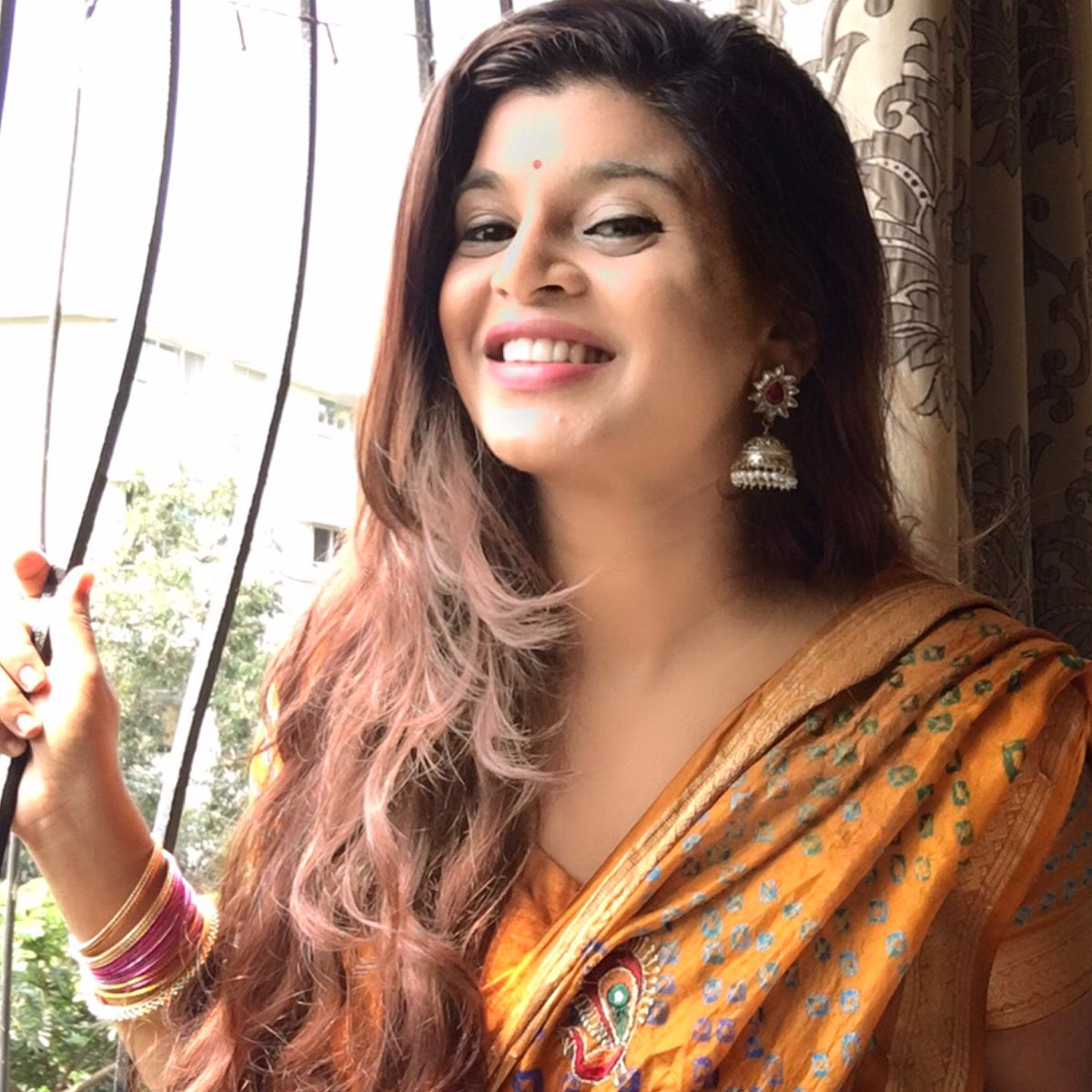 Aapki Nazron Ne Samjha is one of the most loved and successful shows of television.
Saee is a very popular actress in the world of television, best known for her performance in Laxmi Sadaiv Mangalam (2019) and Kali Pili (2017).
She is currently seen on Star Plus's show Aapki Nazron Ne Samjha, where she essays the role of Parul.
We got in touch with the actress and asked her about how she bagged the show, to which she said that she had auditioned for the role of Bansuri, Nandini's sister, but things didn't work out.
She further said that the creative team then called her later on and said that there is another role to play in the Rawal family, which is a long character. The cast is amazing to work with and the producers have made it a spectacular experience.
We also asked her about the bond that the actors share on the sets of the show, to which she said that everyone gets along with each other like a house on fire.
She further said that during the lockdown, the entire cast has shifted to Goa and then Silvassa, and that outing really helped them bond very well with each other.
Saee shared an incident where she said that during her birthday, she wasn't given a holiday as she had to shoot for some bank episodes, so the entire cast and crew brought in a cake and celebrated her birthday and she really felt good about it.
In the end, she said that every time when they get time off the sets, they have lunch together and have a good fun time while working.
For more updates from the world of entertainment, stay tuned.