Patiala Babe's Ashnoor Kaur goes on a date, check out her pics…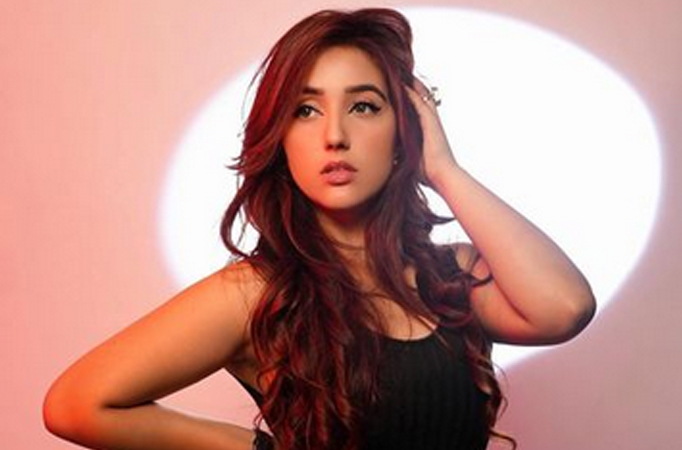 MUMBAI: Ashnoor Kaur is one of the most popular actors on the small screen. The diva started her small screen journey as a child artist and has come a long way in her career. 
Ashnoor Kaur is one of television's most well-known and accomplished actresses. She may now be seen in Shantanu Maheshwari's song video 'Tut Gaya.' Ashnoor started her career when she was just five years old. She was playing the character of Prachi in the series Jhansi Ki Rani.
Ashnoor has a huge fan following and fans just love to get a glimpse of the gorgeous actress through her posts. The actress has now shared a post where she is seen on a date with some special people in her life. Check it out here;
Looks like Ashnoor had a fun date with her cousins.