Bigg Boss 16's Nimrit Kaur Ahluwalia reveals the dark phase in her life when she gained weight because of medication, says, "there's nothing I could do"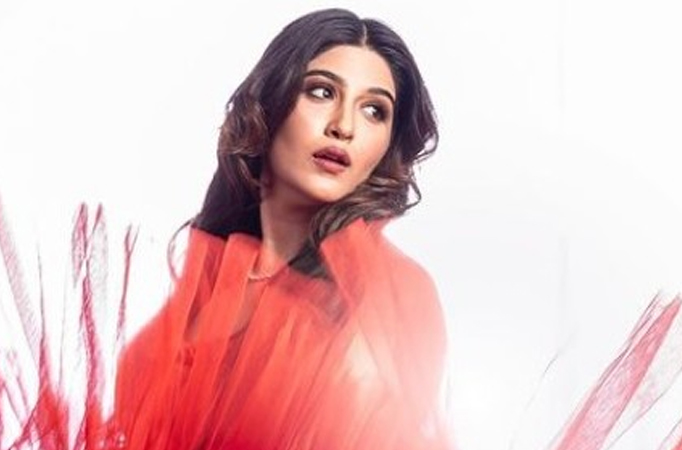 MUMBAI: Nimrit Kaur Ahluwalia has been one of the most popular contestants of the recently concluded reality TV show Bigg Boss 16. She won the viewers' hearts by her dignified composure and logical ways of dealing with people and playing the game. The Choti Sarrdaarni actress has gained a massive fan following as a result.
Nimrit, who was taking treatment for her mental health, had to quit her medication to be a part of Bigg Boss. The gorgeous actress has now revealed a dark phase in her life when she really struggled not only with her mental health but also her body weight.
Talking about dealing with her mental health issues she said, "It is an ongoing process and it has not been easy but it is something that with time one has to work on and I feel if you or anyone knows that someone is going through mental health issues, you must consult a psychiatrist or go for therapy and make sure you can make certain changes. Personally, I did all of this and surrounded myself with people who genuinely care about me. I invested in people who are not there for a reason but just the fact that they love me for who I am, without any judgements. I gave myself enough time and kept myself busy with praying, doing things like painting, reading which are separate from my profession but I can do them so it would calm me down."
Dealing with her body weight Nimrit stated, "I also understand that the profession we are in is required to look a certain type and that can be a little hard. The most frustrating part was that it was not like I wasn't working out. I was working out so hard but my body was seeing no changes for the longest time. It got so frustrating that I would consult a nutritionist, get my blood worked and I would meet a different psychiatrist and would try to understand why my body is not reacting."
Nimrit said that her medication made her put on excessive weight. She added, "I was told that for a few months my body is not going to react because this weight gain has been in a very unnatural way obviously because of the medication and this is a side effect to it and there's nothing I could do. So, I continued to love myself the way I was and I am still the same and if it is going to be solely on my appearance that I am going to be judged and people are not going to like me then there's nothing I can do about it."
On how she is managing her weight Nimrit said, "I used to follow a diet but ever since I have come out of the house I am not following any diet. I have a diet where I have carbs in a very controlled manner. I have a very high protein and low carb diet. I try to have my dinner early and I don't have anything after that. I just have water before I sleep."