Must read! Arshi Khan's thoughts on arranged marriages and relationships will SURPRISE you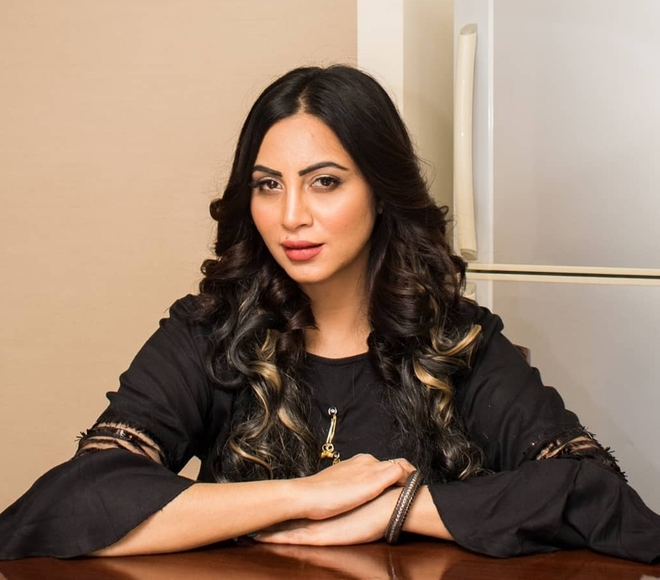 Arshi Khan rose to fame after her Bigg Boss 14 stint. She has a massive fan base on social media. Earlier, she featured in Bigg Boss 12 and was loved by fans. Arshi is currently single. The actress opened up about how much she is missing a life partner. She shared her thoughts on love, marriage, and destiny.
She feels that destiny doesn't allow us to marry the one we fall in love with. In an exclusive statement, Arshi shared, "Yes, The time I feel settling down it will be arranged one. I don't want to do a love marriage (laughs). I feel now a days most of the time relationships are just for fun. Emotions are not even there. People get along to enjoy their time."
When Arshi was asked what qualities are the qualities of her dream man, the one she is looking for, she mentioned needing a gentleman who is not boring. The actress said, "I need a gentle man. Who can handle my moods. Who is ready to take up my expenses. And most importantly he must not be boring."
On the work front, Arshi is known for her work in television shows like 'Savitri Devi College & Hospital', 'Ishq Mein Marjawan', and 'Vish'.