MasterChef India Season 7: OMG! Aruna Vijay gets eliminated; check out the top three finalists of the show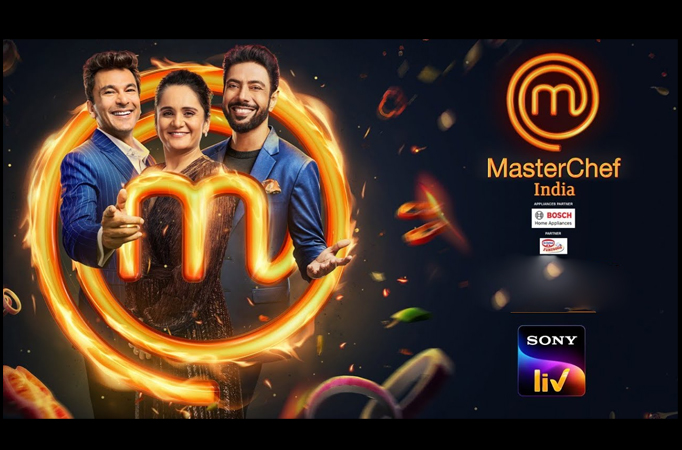 MUMBAI: MasterChef India is the number one cooking reality show in India, and audience loves watching it as various people from around the country participate and showcase their cooking talent.
This time, the show has been airing on a new channel – Sony Television. It commenced this year and is doing well.
The show is being judged by Vikas Khanna, Ranveer Brar and Garima Arora.
The show finally got its top contestants who compete with each other and cook tasty dishes in the tough challenges presented to them. The judges will taste their food, and whoever cooks the best will remain in the show, while the rest will get eliminated.
We have seen how the contestants are facing various challenges in each round and impressing the judges with their cooking skills; while some are saved, some of the contestants are in the danger zone.
The show has finally entered the finale week and soon, the winner of the show will be announced.
In the upcoming episode, Aruna Vijay gets eliminated from the show and would be out of the final race.
Nayanjyoti Saikia, Santa Pawan Sharma and Suvarna Bagul are the top three finalists of the show.
They have reached the final round and Sajeev Kapoor will be judging them to finally announce the winner.
A three-course meal would have to be prepared by the contestants and whoever would be able to impress the judges, would be declared the winner of the show.
Well, all three contestants are very strong and it would be difficult to judge who the winner wouldn't be.
Who according to you would be the winner of the show?
Do let us know in the comments below.