Hitesh Bharadwaj on 'Udaariyan': 'Being part of a popular show is a challenge'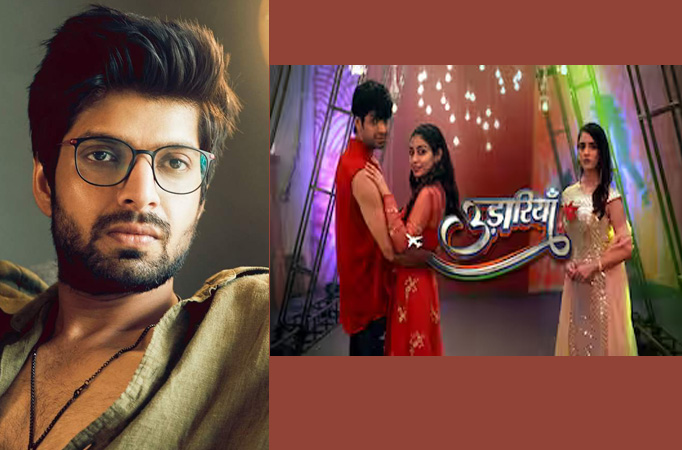 MUMBAI :TV actor Hitesh Bharadwaj, who is seen playing the role of Ekam in 'Udaariyan', talked about his association with the show, shooting experience in Chandigarh and the kind of response he is getting from the audience.
"I am feeling very grateful. The show has been doing very well. Ours is a show which has been entertaining the audience for two years now and people are happy, and that is everything. Being part of a popular show is a challenge. It's a good and a bad thing because you've a lot more responsibilities but you also become more careful towards your work and craft. You do have fun but the expectations of the audience which are high should be met," he said.
The show is shot in Chandigarh. "I have been in Chandigarh for the last 7 months and this feels like my home now. I think when I am in Mumbai, we have friends, family, so we can disconnect from our profession, but here it feels like a UPSC exam! Here 24 hours, I think about work," he added.
Ask him what is the best compliment that he has got for his show, and he shared: "I have received many compliments recently but the best one is from my mom. I feel very happy when she advises me and compliments me for every scene. But other than her, there are also a lot of people who compliment me for which I am very grateful."
The show is produced by Ravie Dubey and Sargun Mehta.
SOURCE-IANS