Langar food tastes better than anything in this world, says Madirakshi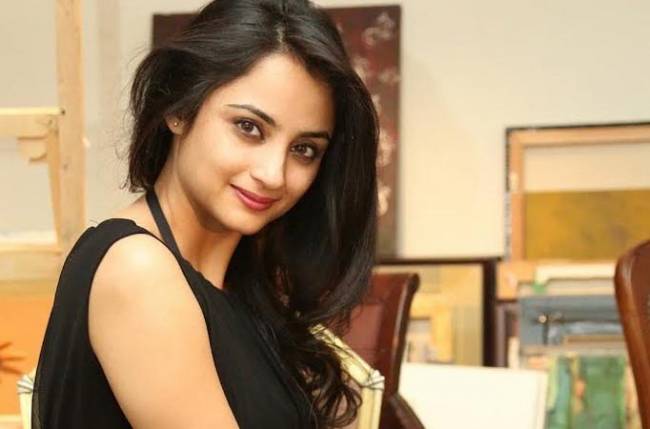 The chief ingredient in yummy food is love. This is what is said by Madirakshi aka Paravati of Sony Entertainment Television's Vighnaharta Ganesh. She believes Langar food or the food serves at Temples, Gurdwara is the best and tastiest food as its filled with love by the people who have cooked it . Currently in the track the Jagran at Rukko's house seems to have gone well.Tara prays to Mata Rani to open her husband's eyes.
Madirakshi who is garnering a lot of appreciation from everyone for her splendid acing as Parvati. She recently revealed that she loves the food or parshad which is served at temples and gurdwaras. She believes that food tastes better than anything in this world. She recalled before the pandemic she used to love going to temples and gurdwaras not only to seek blessings but also for the food.
Madirakshi while talking about her love for langar food said " I love langar food since I was very young. Langar food always tasted yummy and satisfies you internally. I am eagerly waiting for the pandemic to get over as its on top of my to do list of things what I need to do post the pandemic is over. I used to serve also the Langar as its very a holy thing to do ."
Keep watching Sony Entertainment Television for Vighnaharta Ganesh at 8PM from Monday to Friday