Amrita Arora is furious as Malaika Arora's covid test report is leaked online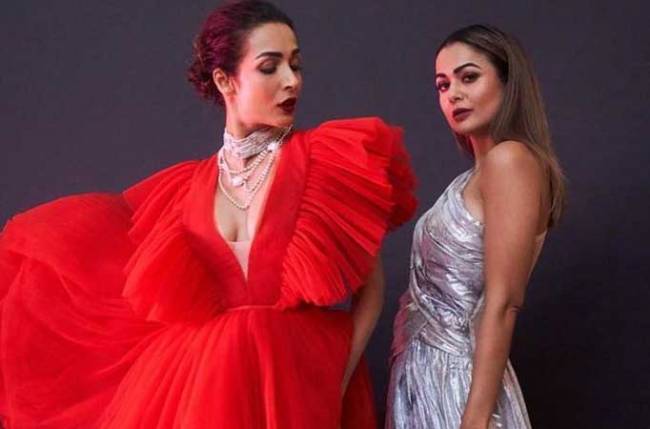 Yesterday, Arjun Kapoor took to his social media to inform his fans that he tested positive for Coronavirus. Soon after, it was reported that Malaika Arora also tested positive for COVID-19, and now, in her social media post, Malaika revealed that she is asymptomatic and has been quarantining at home. Somehow, Malaika's COVID-19 test report surfaced on social media, and was being circulated on several WhatsApp groups, Facebook, and other social media platforms. After finding out about this, Malaika's sister Amrita Arora was furious and took to her social media to slam those who were circulating it.
Amrita Arora shared a picture of the test report that has been circulating, and she questioned how it was okay. She wrote, "Price of being a celebrity? New normal? In sickness but NOT in health?? Is this ok?? My sister,s results have been posted on various What's app groups, Facebook and other mediums! While she was hoping and praying for a negative test and was also preparing herself to get better, this is what one has to deal with? How is this ok ????? What's happened to us humans…. sad sad state of affairs!"
Have a look.