Swati Kapoor aka Mahira of Kundali Bhagya talks about working with Balaji Telefilms, reveals how she bagged the show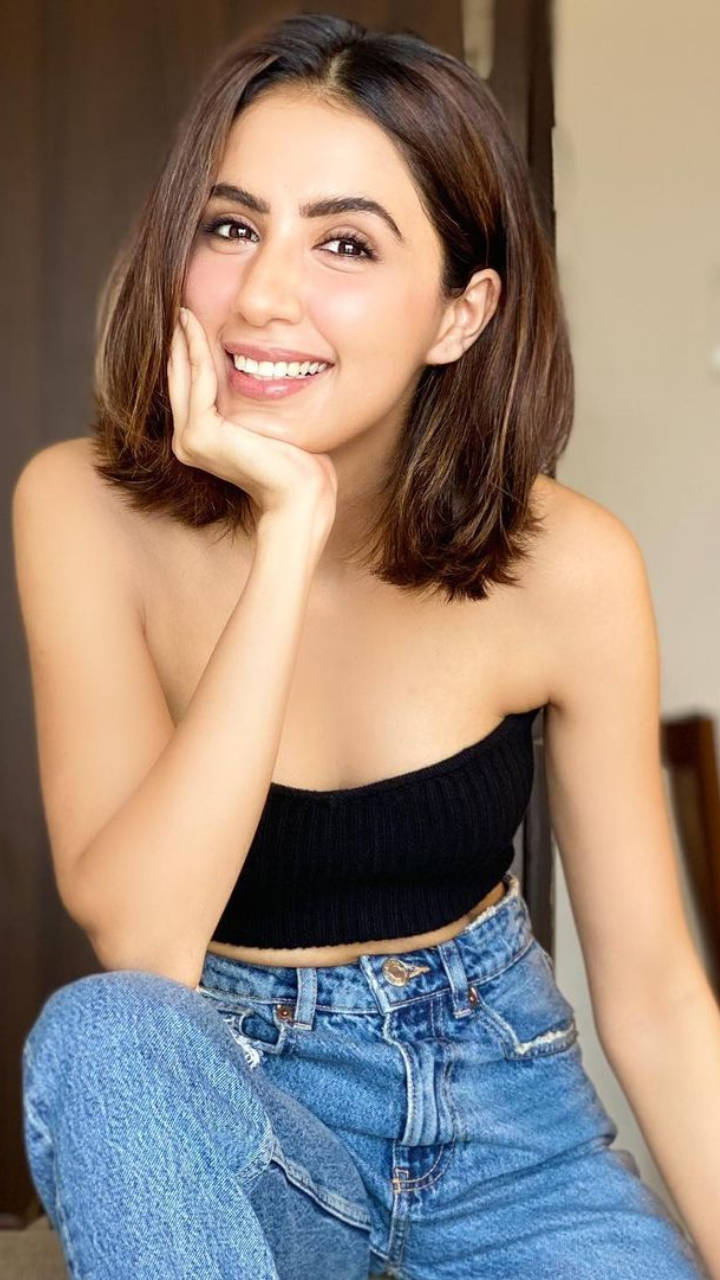 Kundali Bhagya is one of the most successful and loved shows on television and is always in the top ten when it comes to the TRP ratings.
One of the main reasons it is so successful is because of the main and supporting cast who bring life to the serial.
Swati Kapoor essays the role of Mahira, who is a pivotal character in the lives of Preeta and Karan. She is obsessed with Karan and will do anything to have him in her life.
We got in touch with her and asked her how was it working with the number one production house Balaji Telefilms, to which the actress said that it's a great production house to work it and she enjoys shooting with the entire team and is overwhelmed to be a part of a Balaji show.
We also asked her how she bagged the show, to which Swati said that she had auditioned for another show of Balaji but she couldn't go for the look test. She then landed up for the role of Mahira and she feels it was destined to be in her kitty.
Well, these days, the track of the show will be focusing on her as she unknowing puts Sherlyn in trouble.
For more news and updates from the world of television, OTT, and movies, stay tuned.