Preity Zinta shares two harrowing experiences of harassment and invasion of privacy; says, "My children are not part of a package deal"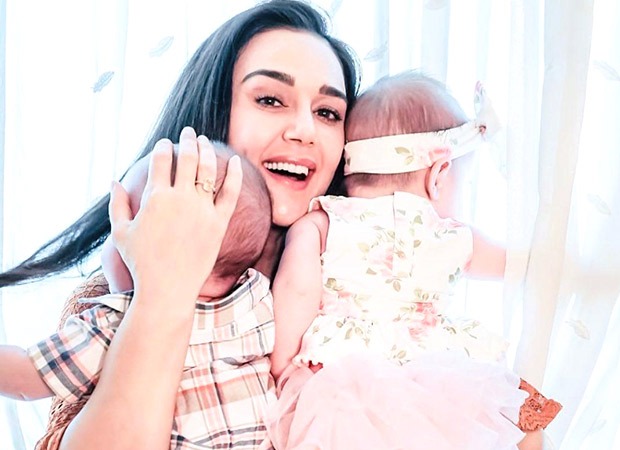 In recent years, incidents of harassment of celebrities by paparazzi and fans in India have been on the rise. Many celebrities have spoken out about the constant intrusion of privacy and the lack of respect for boundaries. One such incident involved Bollywood actress Preity Zinta, who recently took to social media to express her concerns about the safety of her children.
For the unversed, on Saturday afternoon, Zinta spoke about an incident where a woman tried to take a picture of her daughter Gia without permission and then proceeded to pick her up and planted "a big wet" kiss next to her mouth. Another incident involved a physically challenged man harassing Preity for money and getting aggressive when he did not receive what he wanted. In her caption, the actress mentioned that in both cases, the paparazzi present did not intervene or help in any way, but instead filmed the incidents and laughed.
"I think it's high time people realise that I'm a human being first, then a mom & then a celebrity. I also don't need to apologise for my success constantly & be bullied for it cuz I've worked very hard to get where I am," read an excerpt of her lengthy caption. She further added, "Most importantly my children are NOT part of a package deal & are not meant to be preyed on so please Leave my kids alone & don't come to them for photos or touch/grab them. They are infants & need to be treated like infants, not celebrities."
In the comments section, many come forward to extend their support. "Some people just dont care about the boundaries and privacy," wrote a user while another commented, "No humanity left. Celebrity or no celebrity people work hard to achieve what they have." A third user wrote, "This is completely unacceptable… This is the reality of a celebrity-obsessed country."