Flora to play dancer in 'Mere Sai'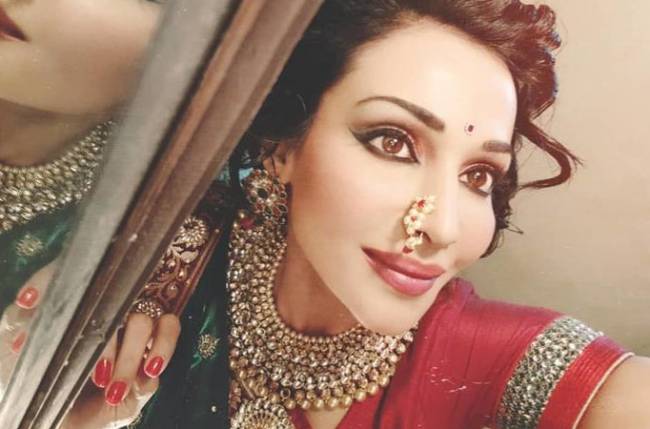 Mumbai: Actress Flora Saini, who has featured in films like 'Begum Jaan' and 'Dhanak,' has been roped in to play the character of Suvarna – a dancer – in the show 'Mere Sai.'
"
"I am playing the role of Suvarna. She is a Lavani dancer. She will convince everyone to stand against Sai Baba. Later, Sai Baba will help her to be a good human being," Flora said in a statement.
"I always want to do roles that would let me dance, but I did not get that chance in the last few years. 'Mere Sai' gave me the chance. It's blessing of Sai Baba," she added.
"Mere Sai" is aired on Sony Entertainment Television.