Bigg Boss 14: Gauahar Khan reveals the best memory from Bigg Boss Season 7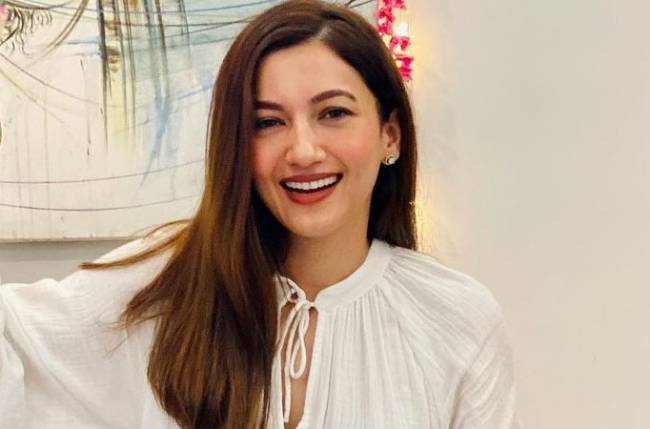 Gauahar Khan was the winner of Bigg Boss and time and again she has been associated in the previous seasons and has come on the show for special tasks.
But this season she has come in as a Toofani Senior who has stayed in the house for almost two weeks and who was guiding and taking decisions for the contestants.
Now in an unseen video, Gauahar is seen talking with Hina and Siddarth where she reveals her best moment from the Bigg Boss season seven.
One can hear Gauahar telling that after four weeks when she won a task all alone, she was sent to a special room for a reward she was shocked to see her mother as a special surprise for her and till today that the moment is very special for her.
She reveals that the moment she saw her she broke down as she met her after four weeks and she tells Hina that everyone in her family is very emotional including her sister Nigar.
Gauahar tells us that some moments in life are so special and memorable for a lifetime.
Well, currently the seniors are out of the house, and from now the contestants will be playing their own game and according to Gauahar, Rubina is a very strong contestant and has the potential to win the show.
For the finale of the show, there is quite some time and in two weeks' time, some contestants have come out very strongly.
For more news and updates from the world of television and Bollywood, stay tuned.