Barrister Babu: Bondita complicates things by asking Anirudh about Saudamini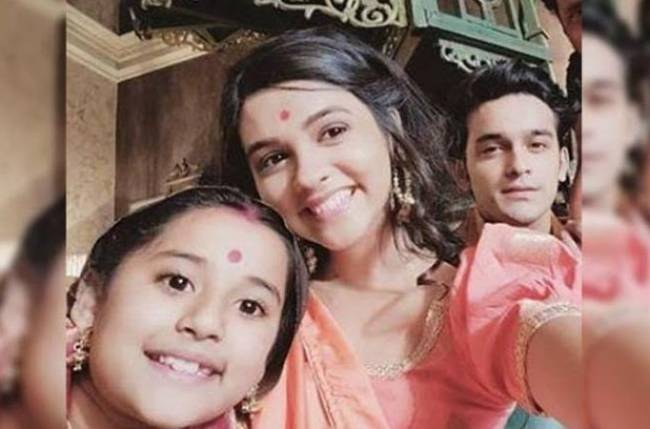 Barrister Babu is seeing a lot of interesting twists and turns in the story. We all have seen how Bondita has managed to win Trilochan's heart who is now trying to make her a responsible daughter-in-law of the Roy Chaudhary family.
Previously, we saw how Bondita left Trilochan speechless by questioning why men get more rights than women.
And now, the little girl will have an innocent conversation with Anirudh.
In the coming episode, Anirudh decides to meet Saudamini. Bondita asks Anirudh if he will not be present while the teacher comes home to teach her. Anirudh tells Bondita that he has other duties too.
Bondita gets her Durga Maa idol and tells Anirudh to give it to Saudamini. She also asks Anirudh that why it is said that she is the person who took away Saudamini's happiness. This leaves Anirudh speechless as he fails to answer her question.
Stay tuned for all the latest updates.