Sameeksha Gaur and Kush Sharma in Dangal TV's Crime Alert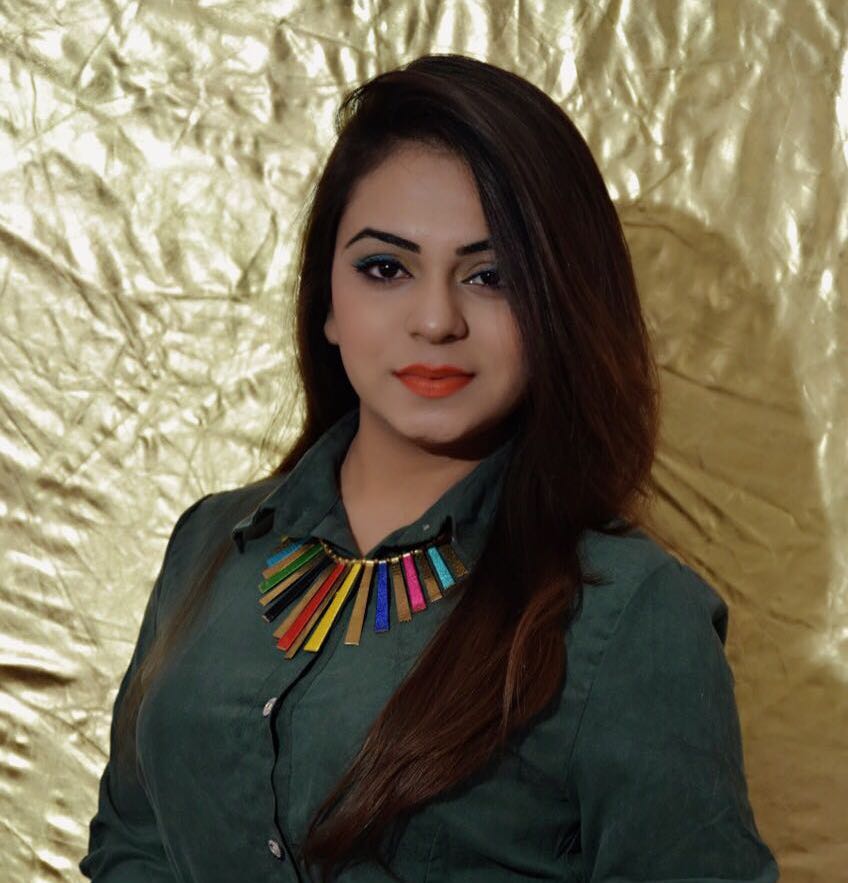 We are constantly reporting updates about various television shows and upcoming tracks of the same.
Well, now we have exclusive information about Dangal TV's most popular and watched show Crime Alert.
Dangal TV's Crime Alert has been airing different sets of crime stories to create awareness among the masses.
We have learned that popular actress Sameeksha Gaur and actor Kush Sharma have been locked for the show.
Details about their characters are yet to be disclosed.
Popular casting director Shubham Bairagi and Guru Om has done their casting for Crime Alert.
Stay tuned for all the latest updates.