Rohit Purohit got hurt, wife Sheena Bajaj becomes the perfect nurse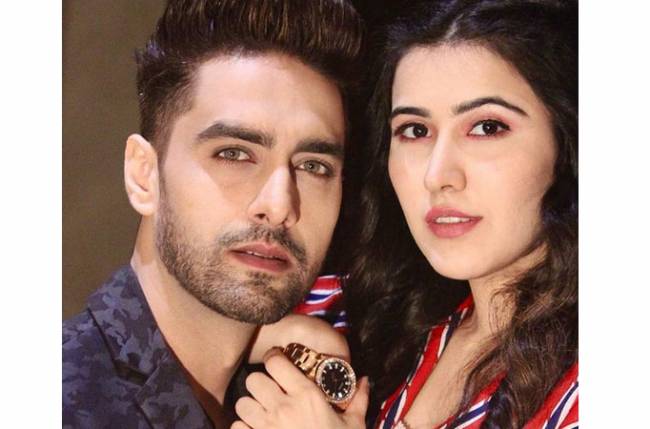 Recently actor Rohit Purohit hurt himself when he was gearing up to go for his gym session. His elbow and knees got bruised. Speaking about the incident Rohit says," The other day I got a parking slot a few metres away from my usual. As I got out of the car it stared raining heavily and since I wasn't carrying my umbrella, I had to run and due to that I slipped and fell. My elbow and knee started bleeding. I rushed back home and my beautiful wife Sheena nursed my bruises and I was okay within sometime. I feel that's the good part of coming home to your love, your companion. Half your pain vanishes when you know there is someone to take care of." Later Rohit also made a humorous post on Instagram where he sang the popular song from Kabir Singh – Bekhayali mein bhi tera hi khayal aaye.. he funnily added the line Kyun fisalna hai zaroori ye sawaal aaye..
Rohit tied the knot with Sheena Bajaj on January 22, 2019, following a courtship of five years. The two had met on the set of the TV show, Arjun. Sheena has been a part of shows like Thapki Pyar Ki, Savitri Devi College and Hospital, Mariam Khan – Reporting Live, and Tujhse Hai Raabta. Recently the couple celebrated the festival of Teej joyously.