Neha Harsora locked for Colors' upcoming show by Optimystix Media?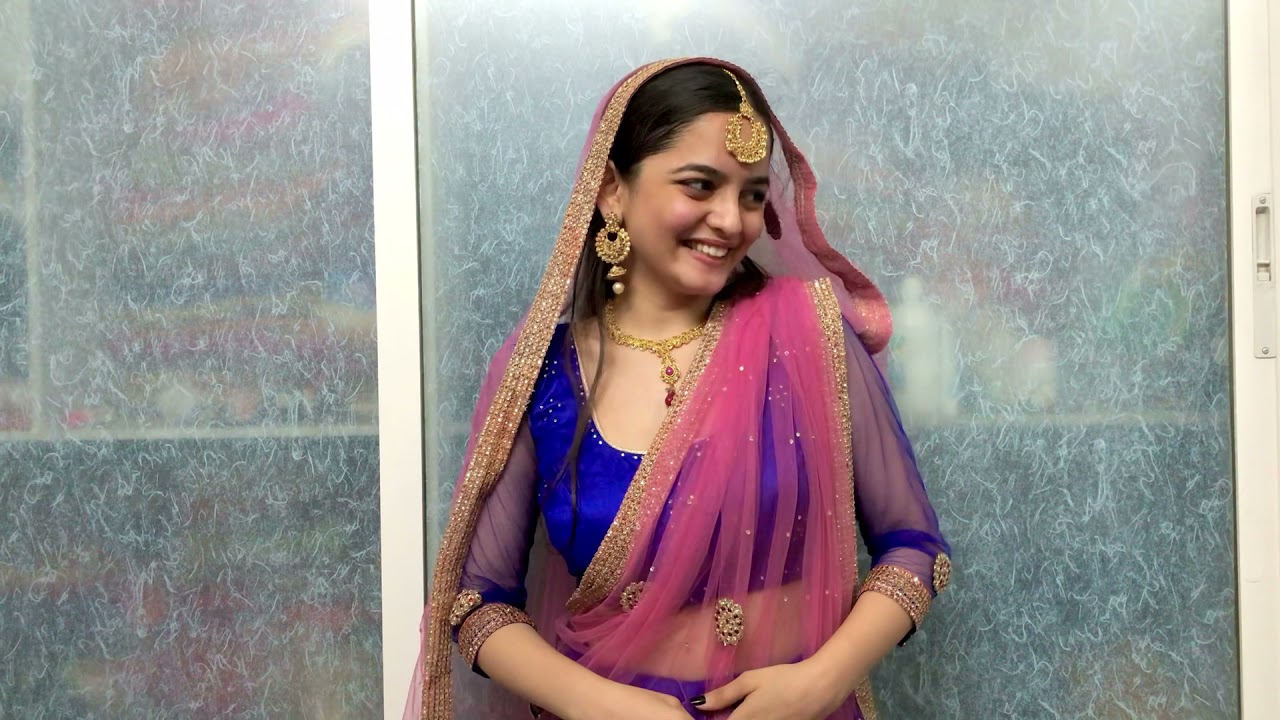 We all know that many channels are rolling out some amazing shows in the upcoming months.
Colors TV has a great line-up of shows in the coming months.
We have now exclusively learned that Neha Harsora is roped in for an upcoming show on Colors.
Nothing has been revealed yet about the actress' role.
The show will be produced by Optimystix Media.
Optimystix Media is known for producing shows like Sajan Re Jhoot Mat Bolo, Ladies Special, Kya Hal Mr. Panchal, Super Sisters – Chalega Pyar Ka Jaadu, Court Room – Sachchai Hazir Ho, and Baalveer Returns among others.
We will definitely get back with some more interesting details about the show soon.
Stay tuned for all the latest updates.