MUST-READ! Kinshuk Majahan opens up on dealing with creative differences with Pandya Store co-star Shiny Doshi; says, "We don't have any ego."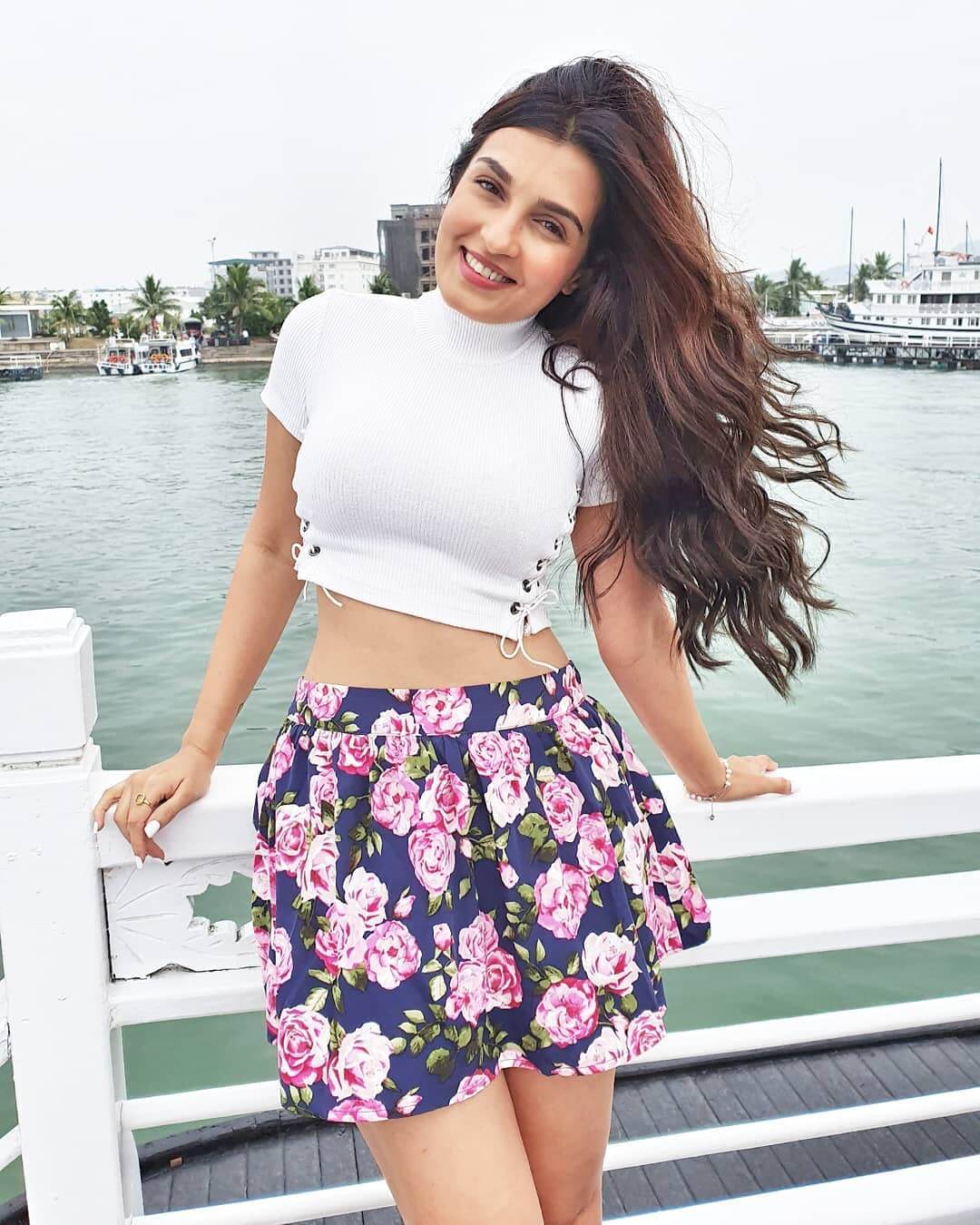 Star Plus' show Pandya Store is working wonders on the small screens.
The show has gained immense popularity in a short span of time; their massive fan following often showers an abundance of love for all their characters, especially Shiva and Raavi aka Kanwar Dhillon and Alice Kaushik.
Previously, Suman had confronted Dhara for brutally hitting her sons and breaking her family. While scolding her, she spilt bitter words for Dhara not being a mother all these years, claiming that she wouldn't understand the pain of seeing her child's wounds.
Despite remembering the reason behind not conceiving, Dhara is shattered by Suman's harsh taunts on her motherhood. Gautam understands her pain and tries to stop Suman from insulting his wife any further. Later, with Rishita's confession, Suman accepts her mistake in misunderstanding Dhara's intentions and Pandya Parivaar reunites.
The viewers will also see Dhara and Gautam's romantic night in Pandya Store.
We have seen how Kinshuk Mahajan and Shiny Doshi have developed a great fan following. The viewers are loving their onscreen jodi and fondly refer to them as Gaura.
Well, Shiny and Kinshuk are leaving no stone unturned to entertain the viewers with their fine acting chops and amazing chemistry on-screen.
Actors are extremely creative and often try to go the extra mile to make their characters come out beautifully onscreen.
While doing this, they sometimes have a difference of opinion while performing the scenes in a different way than their co-stars.
Such creative differences are quite normal between the co-stars, however, it is extremely important how they deal with it.
In an exclusive interview, Kinshuk was asked if he and Shiny Doshi had any creative differences and how they dealt with them.
Kinshuk said, "Me and Shiny don't have any creative issues as of now. Whenever any scene comes to us, we discuss it with each other and find a midway in which both the characters are justified equally. Shiny is an excellent actor. We don't have any egos."
The actor further added, "Sometimes she advises me on some scenes and I do the same with her. We don't mind giving advises to each other and that's how our chemistry is built. I love doing scenes with Shiny and there are no issues as such between us."
Well said, Kinshuk!
The series is a remake of Star Vijay's Tamil series Pandian Stores and is produced by Sphere Origins.
Pandya Store also stars Akshay Kharodia, Simran Budharup and Mohit Parmar.
Stay tuned for all the latest updates.