Kendall Jenner sizzles in corset while urging all to vote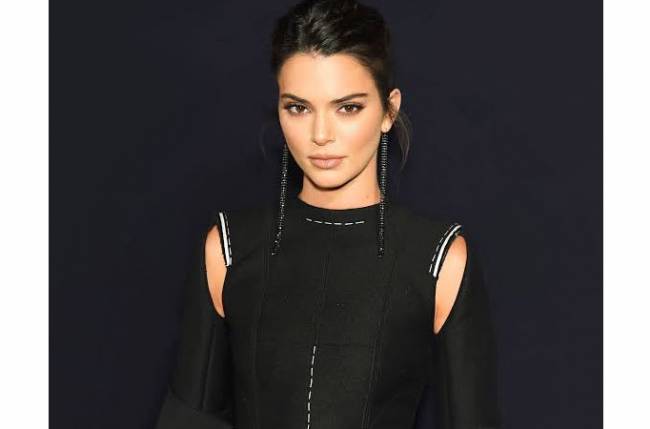 Kendall Jenner has followed in the footsteps of Kim Kardashian. After Kim rang in her 40th birthday with grandeur, Kendall also hosted a birthday bash in West Hollywood. She also celebrated Halloween. Kendall was seen in Pamela Anderson's look from Barb Wire.
She sported a neck-plunging leather corset in black, with thigh-high boots, a platinum blonde wig, and leather hand gloves.
She wrote in her Instagram caption, "don't call me babe" happy halloween! GO VOTE!!! me as Pamela Anderson in Barb Wire by my angel @amberasaly."
The party was attended by Hailey Bieber, Kim Kardashian and Kanye West, Kylie Jenner, Travis Scott, Jaden Smith, Scott Disick, Justin Bieber, Paris Hilton, and Justine Skye.