I have become my own favourite by seeing myself on television: Sangeeta Kapure on playing the 'ULTIMATE NEGATIVE' role in Zee TV's Qurbaan Hua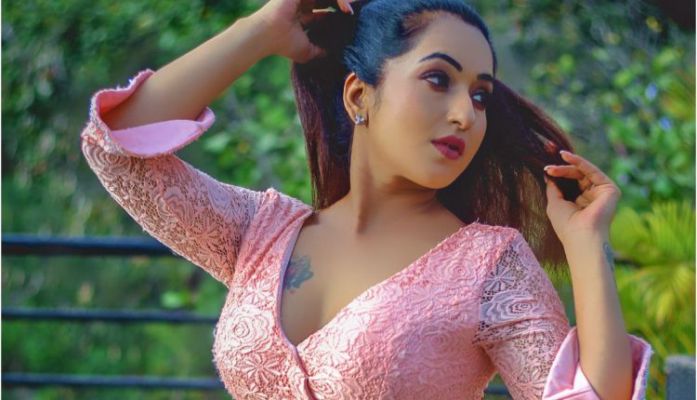 Sangeeta Kapure has recently entered Qurbaan Hua.
The actress has been a part of shows like 'Ye Rishtey Hain Pyaar Ke' and 'Pardes Mein Hai Mera Dil' and now, she will be seen in an unconventional role in Apna Time Bhi Ayega on Zee TV.
In an exclusive conversation, Sangeeta shared her experience shooting for the show. She said, "Shooting for Apna time bhi ayega is amazing. Every scene is coming out so powerfully and so impactful that I have to put more efforts to my body language and with my voice and everything. It's a challenging role and I am loving it.
I have played many negative roles but this was little different like a very bold woman who does not care about man or anybody whoever is front of her. She is very blunt. For her nobody is superior in front of her. She is very focused on what she wants. I haven't done this kind of dirtiness in negative roles. Dirtiness in the sense that she forgets that she is a woman because of her targets and how should she behave in front of others. This is throughout and ultimate negative character. She is very stubborn and haughty. She is very stubborn with what she wants and her targets. And she doesn't count anyone in front of her. It's to say that where your thinking stops, from there her thinking starts. So she is so much of negative character.
I am trying my level best to give my 100 percent. And in this witcher character I myself have become a fan by seeing my own acting.
When asked about what she likes most about her character in the show, Sangeeta shared, "I like the most about my character is look and with looks the body language which I have got. These two things attracts me to this character. By seeing this character on TV I have become my favourite!"
Well said Sangeeta!