For Aarvika humanity comes above spirituality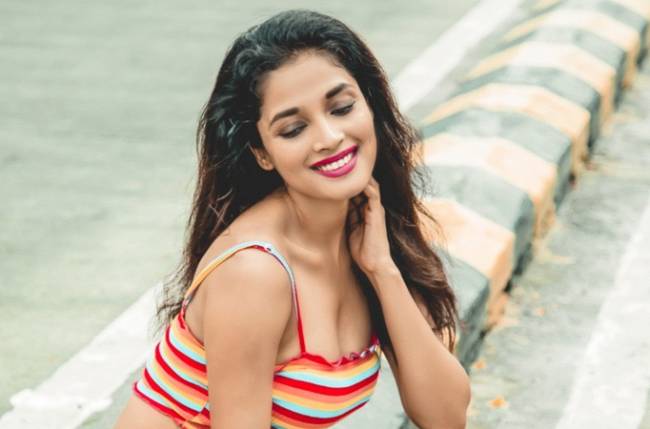 "Tera Kya Hoga Alia" actor Aarvika Gupta believes humanity still exists and that like her, there are many people who find joy in loving and being helpful towards others.
Aarvika thinks humanity should be put above spirituality. She explains, "If you are a good human then only you can be spiritual. Like care and give importance to yourself and others, understand nature, life goal, etc. If you are spiritual you'll be calm and you'll know the importance of everything." She thinks because of the pandemic the humanity among people has increased. "The emotions which were inside humans have come out. It requires one bad incident to make us realize what kind of people are there and because of corona we understand that there's a good person in every person who is thinking about other people as well," she adds. Aarvika says she does believe in the supreme power of God and that the morning puja gives her peace and energy, mantra Jaap gives her strength.
She recalls, while her father was suffering from a major health scare, she connected to God and she could feel some energy inside her, which made her strong and eventually everything turned out well. Her deep affection for the almighty is evident from the fact that Aarvika religiously offers prayers, chants Hanuman Chalisa and Om.