Find out what fans call their favourite on-screen jodis
Television has given great onscreen couples who have always entertained the audience in every manner. Raman-Ishita, Ranveer-Ishani and many more, television created jodis that have surely managed to make a mark in the heart of all the fans with their performances as a pair.
Theses amazing onscreen jodis who have wooed the audience with their sizzling chemistry and have made the audience fall in love with them also have unique names which are given by their beloved fans.
Here is a list of those few super-hit couples and the names they are called by their fans.
So take a look…
Raman and Ishita (Yeh Hai Mohabbatein)
IshRa
Ranveer and Ishani (Meri Aashiqui Tum Se Hi)
IshVeer
Manik and Nandini (Kaisi Yeh Yaariaan)
MaNan
Swara and Sanskar (Swaragini)
SwaSan
Abeer and Meher (Phir Bhi Na Maane Badtameez Dil)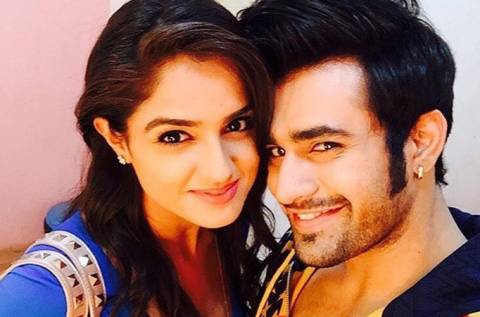 MehBeer
Abhi and Pragya (Kumkum Bhagya)
AbhiGya
Siddhant and Roli (Sasural Simar Ka)
RoSid
Ravi and Devika (Kalash…Ek Vishwaas)
RaviKa
Samar and Lakshmi (Dream Girl)
SaMi
Rana and Gayatri (Ek Tha Raja Ek Thi Rani)
RaGa
Ishaan and Preet (Pyaar Ko Ho Jaane Do)
IshPreet
Rahul and Maanvi (Yeh Kahan Aa Gaye Hum)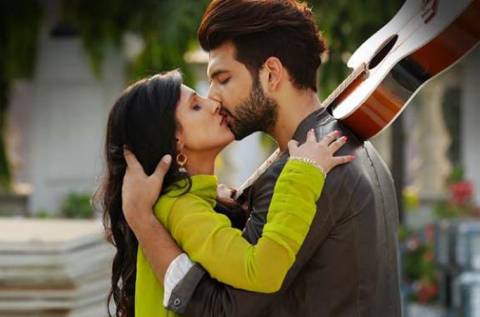 RaVi
Lakhan and Poonam (Begusarai)
LakhAm
Randhir and Sanyukta (Sadda Haq – My Life My Choice)
SanDhir
Neil and Ragini (Itna Karo Na Mujhe Pyar)
NeiRa
Did we miss anyone? Do let us know in the comment section below…
Tags >
fans
,
call
,
on-screen jodis
,
super-hit couples
,
Raman and Ishita
,
Ranveer and Ishani
,
Manik and Nandini
,
Swara and Sanskar
,
Abeer and Meher
,
Abhi and Pragya
,
Siddhant and Roli
,
Ravi and Devika
,
Samar and Lakshmi
,
Rana and Gayatri
,
Ishaan and Preet
,
Rahul and Maanvi
,
Lakhan and Poonam
,
Randhir and Sanyukta
,
Neil and Ragini
,
IshRa
,
IshVeer
,
MaNan
,
SwaSan
,
MehBeer
,
AbhiGya
,
RoSid
,
RaviKa
,
SaMi
,
RaGa
,
IshPreet
,
Ravi
,
LakhAm
,
SanDhir
,
NeiRa
,
Yeh Hai Mohabbatein
,
Meri Aashiqui Tum Se Hi
,
Kaisi Yeh Yaariaan
,
Swaragini
,
Phir Bhi Na Maane Badtameez Dil
,
Kumkum Bhagya
,
Sasural Simar Ka
,
Kalash…Ek Vishwaas
,
Dream Girl
,
Ek Tha Raja Ek Thi Rani
,
Pyaar Ko Ho Jaane Do
,
Yeh Kahan Aa Gaye Hum
,
Begusarai
,
Sadda Haq – My Life My Choice
,
Itna Karo Na Mujhe Pyar
,