Creative Producer Mahesh Pujari ECSTATIC on the success of Teri Patli Kamar featuring Krishna Kaul and Donal Bisht!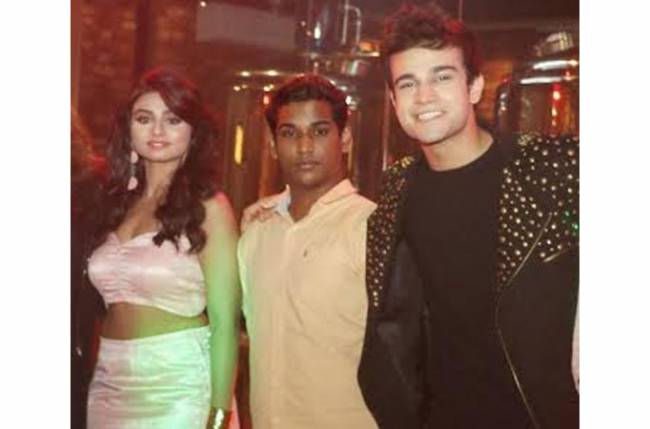 The recent song, Teri Patli Kamar featuring Donal Bisht and Krishna Kaul has been rocking the music charts and how!
The song is produced by Suresh Bhanushali who helms Photofit Music and Mahesh Pujari is associated with him as a Creative Producer. Mahesh has been quite active in the television space and is has also done a few music videos. Teri Patli Kamar is the recent one which is making the music lovers groove to the beats of the peppy music. A lot of television actors have also made reels on social media the music.
Speaking about his association, Mahesh shared, "I have been doing music videos from sometime now and I really enjoyed working with Krishna Kaul and Donal Bisht. I would like to thank my producer Mr. Suresh Bhanushali from Photofit Music for giving me this opportunity and trusting me."
Suresh Bahnushali will also venture into the digital space soon with Photofit Web which will acquire the rights of webseries from various genres but will stick to content which everyone can view. It won't air something which is bold on the platform. Mahesh will associate with Photofit Web too as a Creative Producer.