Bhagya Lakshmi's Rano has a unique way to Teach her daughter Neha, check out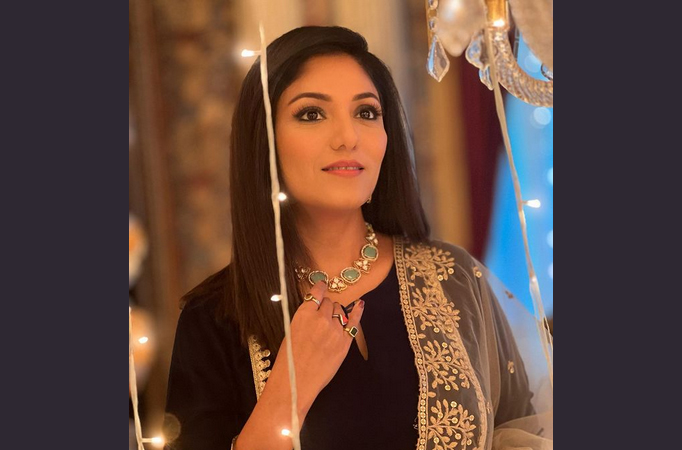 MUMBAI : Tvlogist is back with another BTS update from your favorite show. We know how much you adore your favorite RishMi and so, here's another adorable update from what goes on off camera on the show Bhagya Lakshmi. The show stars Rohit Suchanti and Aishwarya Khare in the lead roles.
Bhagya Lakshmi has been winning the hearts of the audience for a long time now and we know how eager are our viewers to diligently capture every episode on their TV screens.
The audience also likes to keep up with little tidbits around their favorite show and celebrity. A lot of time, we get little pieces of information from around your favorite show and celebs and we are always at the forefront of delivering that news to you!
Now, we recently came across a post from the sets of Bhagya Lakshmi.
In this video, we see Neha Prajapati and Urmi Mala as they get together for this new reel.
Rano uniquely explained to her daughter Neha, what 'on the way' meant!
What do you think of this awesome duo?
Do let us know in the comments section below!
Meanwhile on the show, Rishi and Lakshmi get divorced. While they didn't want to get separated, situations forced them to and Lakshmi's hurt ran too deep and she made the choice. However, Rishi and Lakshmi both miss each other.
To make matters worse, Neelam announced Rishi and Malishka's wedding and knowing Rishi is not happy, she feels he will be and learn that Lakshmi was inauspicious.
On the other hand, Rano is visited by Balwinder and he expresses his wish to marry Lakshmi. Rano however wants him to leave and he tries to scare Rano by speaking about the society.