Yeh Hai Chahatein fame Poorva Gokhale opens up about her experience working with the show, "The entire team of YHC is fabulous"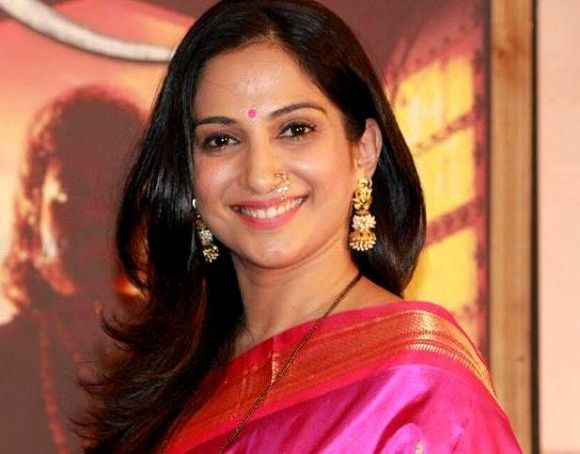 MUMBAI:Bebika Dhurve is an integral part of Zee TV show Bhagya Lakshmi. Bebika plays the role of Devika Oberoi in the show. The show stars Rohit Suchanti and Aishwarya Khare in the lead roles and Bebika plays a pivotal role in the show.
The show is doing really great and the fan base of the show is only expending with every episode. The fans of the show shower the actors with a lot of love on their social media handles.
In an exclusive interview with Tvlogist, the actress opened up about her experience and much more.
How has experience been so far playing the role in such a great show?
I felt very fortunate that I had been auditioning in Balaji for 3 years and finally I got a role in Bhagya Lakshmi. This is the show which I opted for. In fact, I stepped out of the shows when I was told that I'm selected. My intuition told me that I have to do this show and all worked out. I feel grateful to Balaji Telefilms.
So from the cast members of the show, who do you bond with the most on set?
Genuinely speaking, I have hardly met anyone off-set. However, we do communicate a lot. I get along very well with the senior actors like Uday Sir, Parul ma'am, Smita ma'am and Neena ji. I get along very well with them.
What do you think about the current track of the show?
I feel that the show is doing really well and the writers are doing really great with the track.
This was our conversation with the Bhagya Lakshmi actress Bebika Dhurve. Tell us what you think about her role in the show.