Sony TV's Ishq Par Zor Nahi fame Shagun Sharma reveals what scares her the most; read inside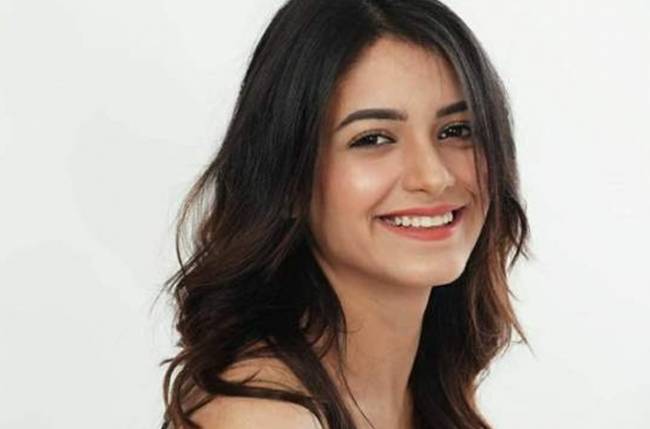 Ishq Par Zor Nahi actor Shagun Sharma, who is currently seen as Sonali Malhotra in the show, says acting was never on her mind as a career choice but it was destined for her.
Talking about her career graph, she says, "I am in a happy space now. I am currently happy with my role in the show Ishq Par Zor Nahi. But yes, it's just a start and there are much bigger things to achieve and hurdles to overcome. I want to do more challenging roles in future."
On being asked if she always wanted to become an actor she says, "Acting was never on my mind because I am very shy and nervous in real life. I wanted to do CFA and move out of the country. And if not CFA then my second interest was singing because I really enjoy that. I had and I still have major stage fright but I don't know how I do what I am doing. But I am really enjoying my work as an actor and I believe I was destined to become an actor one day."
Further talking about the bond with the other cast, she says, "When I got the show, I was happy for many reasons. Param being a part of the show being one of them as he and I have had a long friendship that goes 5-6 years back. The bond with the rest of the cast is surprisingly as good as that. I love Akshita, Mamata ma'am, Abha ma'am, Anup Kapil sir and Rajat (my partner in crime)."
Stay tuned to this space for more updates and gossips from the show.