Shark Tank India 2: Namita Thapar writes a thought-provoking poem on dealing with depression and anxiety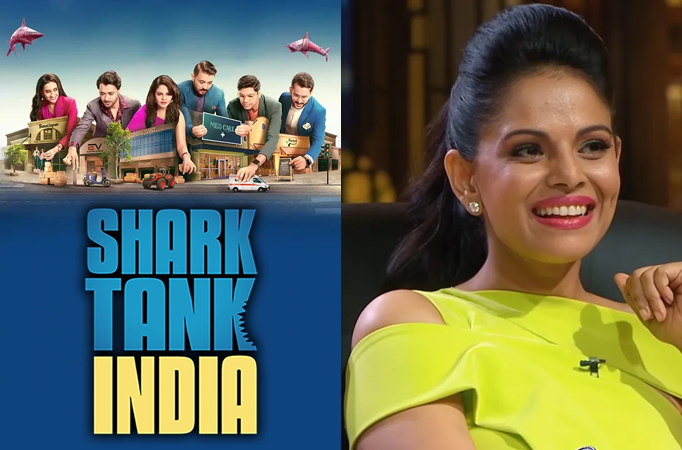 MUMBAI: One of the most unusual success stories in Indian television has been Shark Tank India. Shark Tank India is a business reality television program that is shown on Sony Entertainment Television in India. The program is an Indian franchise from the United States. It depicts business owners giving pitches to a group of sharks or investors, who determine whether to fund their enterprise.
The first season was a huge hit and now the second season has begun. The show is being followed religiously by the ardent fans not just for the interesting business concepts that are showcased on every episode but also because of the charismatic judges on the show aka sharks.
In the latest episode of the reality show, a pitcher spoke about mental health. Namita Thapar was inspired by the pitcher to write a very inspiring and thought-provoking poem on people dealing with depression and anxiety. She shared her poem on social media.
She captioned her post, "It's a lonely journey. You will feel cheated, others are happy, why me? Your heart has many dreams but your mind won't. Loved ones try, so do counselors but they never truly comprehend…
The founders own a digital tool company that focuses on mental health, and sharks Peyush, Namita and Vineeta tried their best to crack the deal. 
While Anupam Mittal opted out, 4 Sharks sealed the deal for Rs 1.06 crores for 2% equity.