Punjabi or English; Did YOU understand what Adhik from Anupama is trying to say?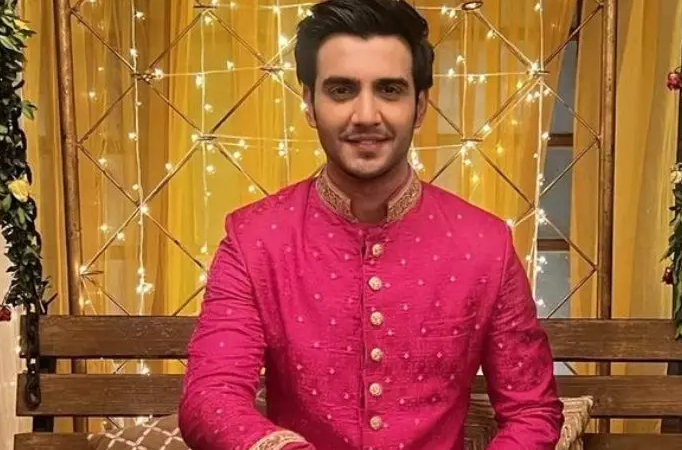 MUMBAI : Tvlogist is back with another exciting story for you. We know how much you like to read up about the happenings in your favorite shows and here we are, with a little BTS update from Anupamaa. Anupamaa has been ruling the TRP charts for the longest time now and doesn't plan on slowing down!
Anupamaa has become a pathbreaking show with a strong protagonist like Anupama. The viewers await every episode eagerly and follow the gripping storyline.
The audience likes to keep up with the little tidbits around their favorite show and celebrity. Actors often keep their fans updated with glimpses in their lives and at times, about what goes on behind the scenes on the sets, while they wait for their shot.
Similarly, now Adhik Mehta aka Adhik from the show has shared a fun reel. The actor has got us confused with the language he actually spoke and now, we can't decipher what he meant. We really need some help to know what he said.
Did you'll figure out what he meant? Please let us know in the comments section below!
Meanwhile on the show, we saw that Anupama brought Dimpy home. Dimpy seems traumatized but they want to fight for justice anyhow.
Interestingly, Barkha tells Anupama that she will take care of the house. She even tells Dimple to take some rest. The other family members were against Anupama helping Dimpy attain justice.