Ishita Dutta opens up about her pregnancy speculations, deets inside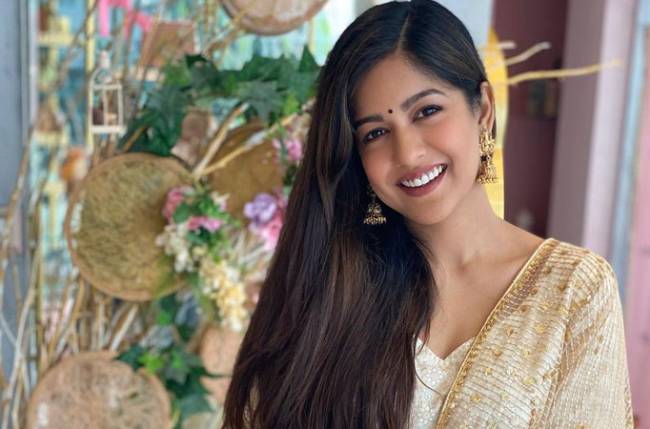 There has indeed been a lot of things happening lately and when rumours circulate here and there especially when it comes to public figures, there is indeed no stopping them.
The latest one being subjected to the same is Ishita Dutta and husband and actor, Vatsal Sheth. A while ago, there were constant rumours about how Ishita Dutta is pregnant and it was none other than fans of the actor who speculated the same.
The two shared some lovely pictures on the day of Karwa-Chauth where the actress is seen dressed in a sheer pink saree and holding her husband Vatsal Seth.
Apparently, a baby bump was spotted by the fans and they responded to the same.
Interestingly, the latest advertisement that the couple starred in was also about pregnancy.
However, Dutta has responded to these rumours and expressed, "I am getting so many calls after these speculations, I can't even tell. My relatives are calling me to congratulate and telling me 'bataya bhi nahi'. But honestly, I am not pregnant. The bump has come by me eating all the mithais. I think it's time to work out as people think that I am pregnant. Now, the gyms have opened, so all those who are speculating will see me back in shape in a month's time.".
She concluded saying, "Recently, a lot of celebrities have come out to announce their pregnancy and I feel due to that everybody is thinking it's like a season of getting pregnant. I am very happy for those who are expecting but I am definitely not pregnant.".
The fans can give it a rest now indeed.