Indori Ishq fame Vedika Bhandari and child actor Aditya Pawar roped in for Sony Sab's Kaatelal and Sons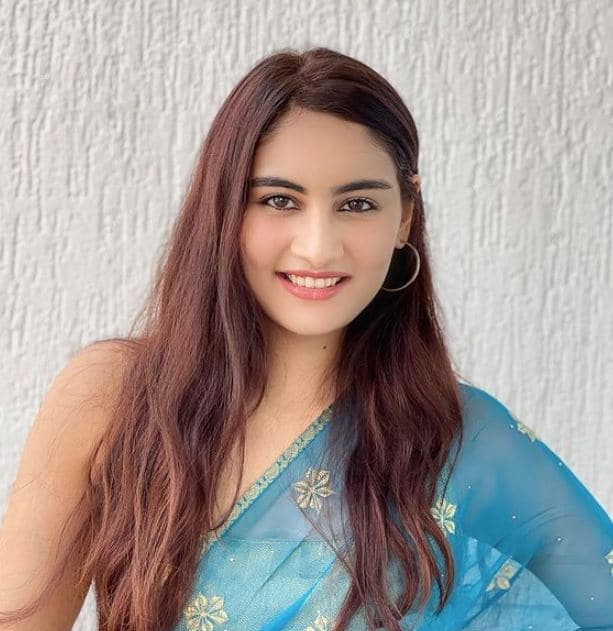 Kaatelal and Sons has become one of the most loved sitcoms on television presently. Their light-hearted drama and Garima-Susheela's sisterhood give major family goals to the audience.
We received an exclusive update about the new entries in Kaatelal and Sons, Vedika Bhandari and child actor Aditya Pawar. They are all set to bring a major twist in Susheela and Pramod's budding love story. Vedika and Aditya will essay the roles of Lily and Harry respectively who claim to be Pramod's wife and son.
Susheela asks Pramod to tell the truth but Pramod denies that he doesn't even know her. Garima holds the situation and asks for proof from Lily and she shows them wedding pictures.
She tells them about the birthmark which Pramod has and how Pramod sleeps. Susheela gets shocked to hear this and realises that Pramod sleeps exactly the way how Lily has described. Dharampal warns him to stay out of their daughter.
In the upcoming track, Dharampal will give the last chance to Pramod to prove his innocence and if he fails then he will have to leave Susheela forever.
Will Lily and Harry separate Sumod?
What do you think is their plan for entering Pramod's life?
For more exciting updates, stay tuned.