Immediate Release -Nisha Rawal files a complaint against Karan Mehra for domestic violence seeks justice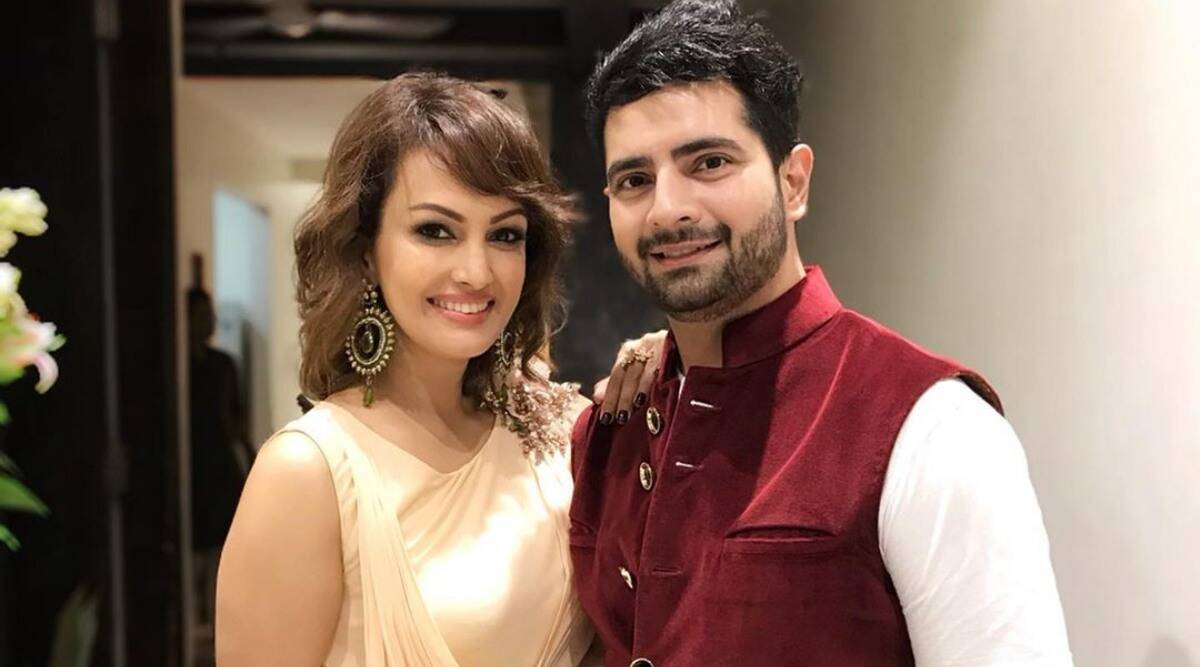 Yeh Rishta Kya Kehlata Hai actor Karan Mehra has been arrested after his wife & actor Nisha Rawal filed a complaint in Goregaon on Monday night for domestic Violence .
Karan physically and verbally abused Nisha. He allegedly pushed her against the wall. Nisha reportedly hurt her head with severe injury , following which she approached the police.
Confirming the reports, Nisha says "I didn't come out in public for the longest time out of love and respect for Karan. However, this time I couldn't take it. There is no excuse for domestic violence. I urge every women to raise her voice because not doing so is encouraging it".
Nisha seeks justice for domestic violence and wants security for her & their son Nisha's friend and designer Rohit Verma admitted her to the hospital. He quotes saying " A far cry for help from a friend. Aghast to see my bestie in such a state . What makes a man become a demon in no time ?? My entire being is with my friend in this dark patch of her life .. she must rise up and give it a brave fight. Her pain , agony and harassment is beyond me to describe. Standing by her as a pillar of strength ,we are in this together my friend I hold your hand firmly to make u see the light. Hugs and courage".