I cannot trust you: Bani to shout at Gaurav in Bigg Boss 10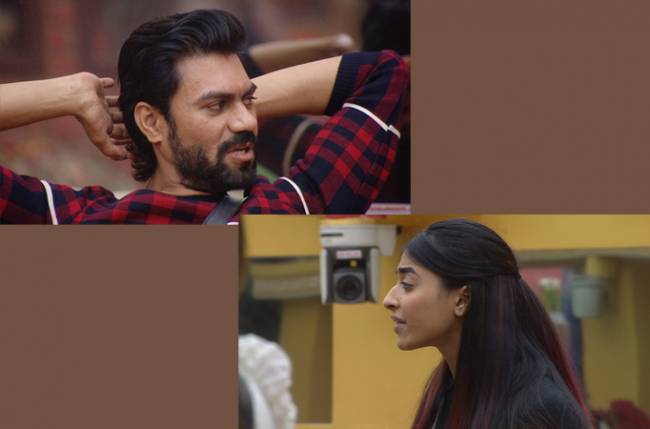 Friendship will get shaken and relationships marred as trust will wave out between Bani and Gaurav in Bigg Boss 10.
The Colors and Endemol drama will see Bani J and Gaurav Chopraa indulging in a fight over the last week's nominations.
As viewers would know, Bani had a showdown with Gaurav over his failed planning of saving her from the nominations. With Bani finding herself in the danger zone, she was infuriated and blamed Gaurav for the same.
Along with the housemates, Salman Khan too warned Bani of Gaurav's friendship of convenience and also told her to trust just herself.
And now, in tonight's episode Bani will have a deep conversation with Gaurav wherein she will share her insecurities and her expectations. Not being able to give a valid reasoning to her queries, Gaurav will be seen hopelessly trying to explain himself.
In the midst of the conversation, Bani would shout at Gaurav and tell him that she will never trust him again. The heartbroken girl will further state that she will never speak to him also.
Awww…sad na?
How will Gaurav react? Will he amend his friendship with Bani. To know more watch the show tonight!