Guess what Meera Deosthale is doing for Christmas this year!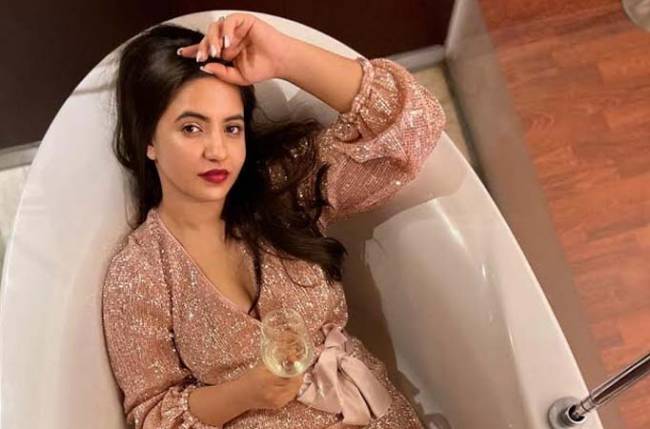 Meera Deosthale, who is known for her shows such as Vidya and Udaan, has planned a house party to celebrate Christmas this year. The actor is having a get together at her place for the festival and has planned a lot of exciting activities for the same. "I am planning Christmas at home this year, since we got the news yesterday only that from 11 pm to 6 am there will be a curfew in Maharashtra, so we can't be going out and partying. This is good in a way, it will help keep the entire Covid-19 situation in control. I have all my friends in town and we have decided to celebrate Christmas at my place. We will be getting a tree and decorating it, buying plum cake, other nice Christmas goodies, basically everything that we love to eat on Christmas like wine and cookies!" she says.
Also, the actor is excited for Christmas gifts this year! "I have told my friends and family that they should be gifting me Christmas gifts. It's a sweet thing and tradition to follow. My gift from Santa this year is good health for everyone. Economically also, we have been hit in a big way, I hope life comes back to normal and has more positivity and everyone is happier. May we all enter 2021 on a positive note. For myself, I wish may god bless me always!" she says. She was last seen in the title role of Vidya and is open for good offers that will do justice to her talent.