Firoza Khan and Palak Panchal in Star Plus' Jaana Na Dil..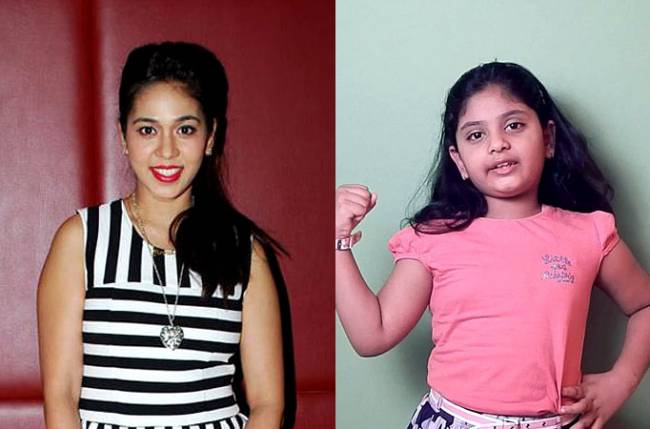 Popular Star Plus drama Jaana Na Dil Se Door (Beyond Dreams Entertainment) is all set to witness a couple of character entries.
Beautiful and sexy Firoza Khan and the bubbly cute Palak Panchal, both ex-Saathiya actors, will make their presence felt in the daily.
The upcoming tracks will depict Atharv (Vikram Singh Chauhan) visiting the mandir where he will find a young forlorn girl (Palak). Seeing her in a terrible state, Atharv will decide to take her home.
Soon her mother (Firoza) will follow suit trying to find her missing daughter. The family will be moved by their poor condition and decide to let the mother-daughter stay with them.
Our credible sources share that though gullible in appearance, the two will have sisniter plans against the family.
Who are they? What do they want?
For answers, you have to watch the show.
The actors have started shoot from today and their entry will air soon.
We called Firoza but she was busy.
Palak too remained unavailable.