Excusive! Chashni, The Most Spiciest Show, To Air On Star Plus, Gets A Sizzling Timeslot Of 11pm, From 9th March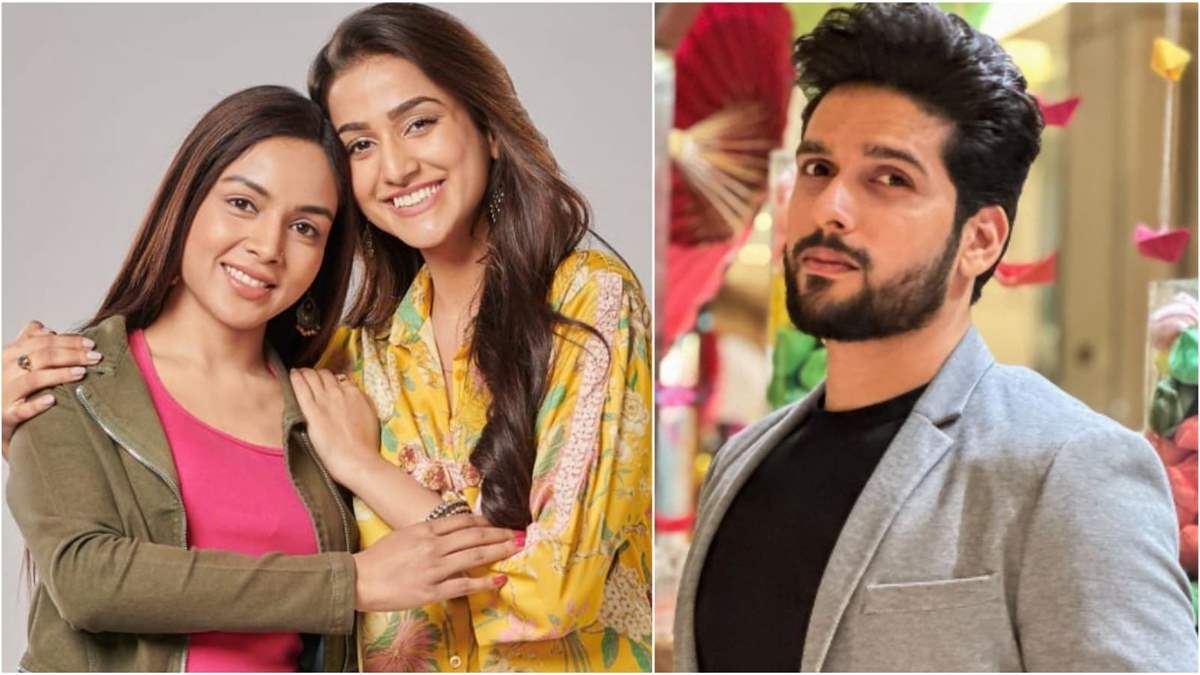 MUMBAI :Star Plus is known to deliver intriguing and interesting content for its viewers. It would be apt to say that this channel, in particular, is a hub where the audience witnesses all emotions, ranging from love, drama, revenge, and many more through its highly engaging shows. The channel has an amazing lineup of shows like Anupamaa that showcases women empowerment, Yeh Rishta Kya Kehlata Hai, Teri Meri Doriyaann, Imlie, Yeh Hai Chahatein, Rajjo and Faltu that focus on family drama, and romance which has been well accepted by the viewers.
Keeping up with the spirit, Star Plus has brought the most spiciest show on Indian television ever, titled Chashni, that is opposite to its name and to be filled with a lot of spicy entertainment. A mix of relations to be witnessed by the audience on screen, the show will be based on an unusual and twisted bond between two sisters who turn Saas Bahu, Chandni and Roshni.
With the show, Star Plus is raising its bar by creating a new leap in Indian television with a new and spiciest story that is based on two sisters who then turned out to become saas-bahu. Studded with twists and turns, Star Plus is about to bring a new story to the audience that has never been seen before on television with this new show, Chashni.
Recently Star Plus had aired the promo of their most spiciest show Chashni. The promo depicts the tale of two sisters who go through an emotional rollercoaster. Amandeep Sidhu who essays the role of Roshni, is a fire fighter in the show, where as Chandni is also a rebel. One incident alters the whole world of their equation and relationship.
It is revealed that Chandni who is the younger sister becomes the Saas of the elder one, Roshni. The show to air from 9th March, 11pm on Star Plus.
How Chandni and Roshni are going to adjust with the change in their relation? Watch the show from 9th March, 11pm on Star Plus in order to see the spicy twisted relationship of the two sisters turned Saas BahuSaas Bahu.
Chashni stars Amandeep Sidhu and Srishti Singh in lead roles. The show is being produced by Sandiip Sikcand's Sol Production.
So gear up yourself to witness the most spiciest show of Indian television only on Star Plus – Chashni.