Exclusive! Actor Kanika Mann to play the lead in Barrister Babu 2!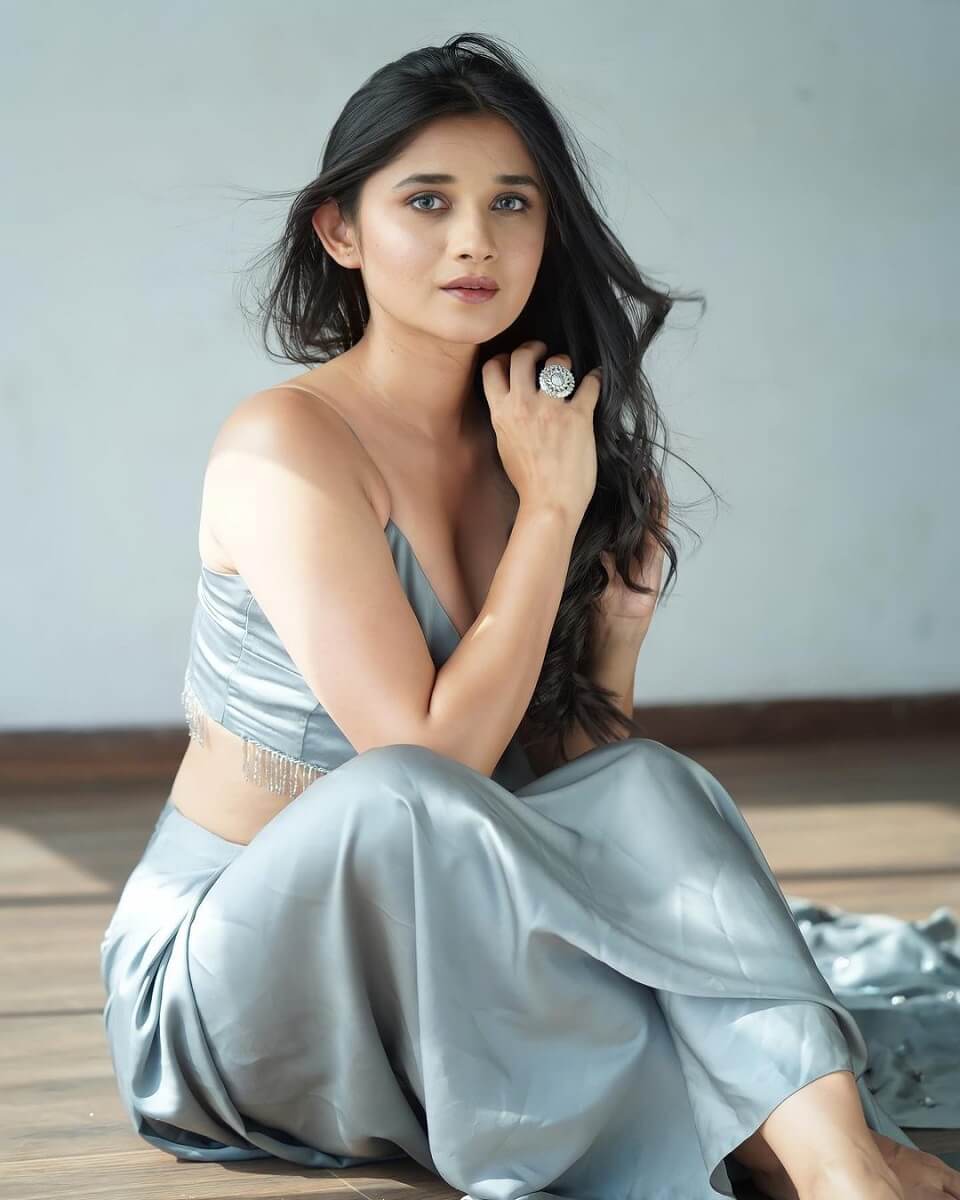 MUMBAI :  Tvlogist is back with yet another refreshing update from your favourite show Barrister Babu.
While our diligent scribes are fishing for the latest updates and ongoings in the television industry every day, to bring to our readers, today we bring to you yet another piece of exclusive news from the world of entertainment.
Barrister Babu was popular for its capacity to enlighten its audience about the social issues that seem normal to a lot of people in our country. Not only do they highlight the issue, but they also provide effective solutions to them and educate the masses about right and wrong. We had exclusively learned that the show is all set to return with a sequel on Colors TV. There will be a new cast for sure, but we have a big piece of news to share.
And while there is a spiritual sequel called Durga Aur Charu on air, which follows the story of Bondita and Anirudh's daughters, fans thought that this was the sequel but turns out that there is another sequel with the title Barrister Babu 2 is in the works.
While, not a lot is known about the project. We have some exciting news about the show.
As, per sources, Kanika Mann has been confirmed to play the lead role in the show Barrister 2.
Kanika was also offered the role of Bondita in the show's first season, but she did not say yes to the show then she has said yes to this role and it is said to be confirmed.
The diva had previously made an appearance in the MX Original series Roohaniyat. She was recognized for her performance in that Zee TV series, 'Guddan Tumse Na Ho Payega' and was also seen in the reality stunt show, Khatron Ke Khiladi 12.