Comedian Munawar Faruqui takes to social media to roast various Bigg Boss 16 contestants; take a look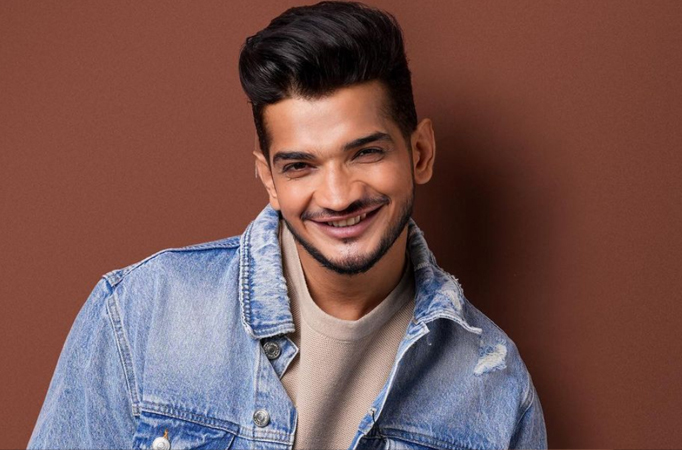 MUMBAI: Popular and controversial stand-up comedian, Munawar Faruqui is known far and wide for his shayaris, songs, puns, and jokes which have sparked rumours and controversies. Fans enjoy the comedian's humour and keep coming back to watch his jokes. He always has a packed schedule but still manages to give his fans online, a dose of laughter. He is also known to frequently watch the reality TV show Bigg Boss 16.
Recently, Munawar roasted the Bigg Boss contestants in a carousel post of his tweets, on his Instagram handle. He addressed most of the contestants. Tweeting about the #MeToo allegation against Sajid Khan with a witty comment, "I always see Sajid khan sitting on the couch! But iss baar camera on hai.."
Another tweet on Sajid read, "Are you supporting Sajid Khan? Me too!!"
Munawar even took a dig at Shalin with his roast, saying, "Shalin is the best in the house of BB. I mean the best actor in BB." Most of his roasts were directed towards Bigg Boss and Sumbul as well, "Biggboss to everyone: Play your own game. Biggboss to sumbul: Hey Relax! will guide you…"
Other tweets addressing Sumbul, read as: "Confession room? Huh sumbul ka PCO hai woh. Incoming free."
"I know sumbul, you are reading my tweets!! What BB ne tumhe ander phone nahi diya? How unfair."
He even addressed Sumbul's father as the wildcard entry of the show, saying, "Why are people waiting for a wildcard in the show? Sumbul ke papa is already playing as a wildcard."
Munawar ended the thread of tweets by writing that Tina's mom hacked his account: "Doston mera account hack huwa hai. Sare tweets tina ki Mom ne kiye hain."
Workwise, Munawar has been appearing in various music videos, and even recently did a music video with Prince Narula. He is planning his next comic tour as well, very soon.