Checkout the co-stars which are the CLOSEST to Madalsa Sharma on the sets of Star Plus' Anupamaa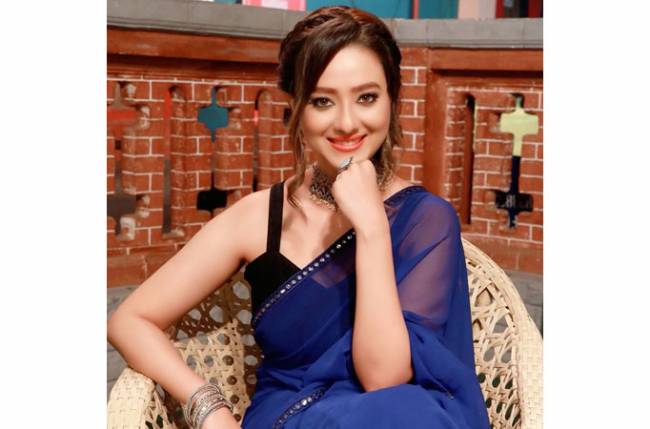 Madalsa Sharma is one actress who is extremely beautiful and she has the audience smitten with her performance as Kavya in Star Plus show Anupamaa starring Rupali Ganguly and Sudhanshu Pandey in the lead roles.
Tellychakkar.com got in touch with Madalsa to know more about her character and her perspective of Kavya in the current track. She also shared her thoughts and views from the perspective of the audience as Kavya is trying to throw Anupama out of Vanraj's life along with how her father-in-law is very proud of her.
Madalsa shared, "I share a very beautiful bond with everybody on the sets be it the direction department, the production or my co-actors but I have had more scenes with Sudhanshu Pandey and now even Rushaad Rana so I think my bonding is more with them. Now that I am a part of the house, I have scenes with everyone but so far it has been Sudhanshu and Rsushaad as I have had maximum scenes with them. Everyone on the set is extremely jovial and they are talented as well. It is beautiful to be around them."
Keep reading this space for more information.