Check out the stunningly HOT pics of TV actress Shivangi Joshi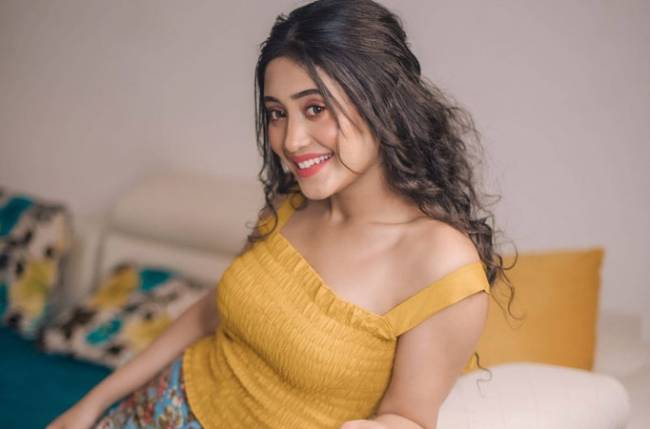 TV actress Shivangi Joshi aka YRKKH's Naira has gathered an immense fanbase since her flawless portrayal of Akshara's daughter in the show and most importantly, her flaming on-screen 'fairytale-styled' chemistry with co-star Mohsin Khan's character Kartik.
Naira underwent role transformation from the main lead Akshara's daughter to the glam mom of 3 kids with on-screen hubby Kartik. Despite portraying a generation gap, the hottie has successfully maintained her on-screen charm throughout her tenure in the show so far, which only kept on adding more numbers to her fanbase.
Below are a few stunningly hot pics of the actress. Scroll down for glimpsing through them: