Bigg Boss 14: Netizens praise Pavitra and Rubina for the way they competed for a task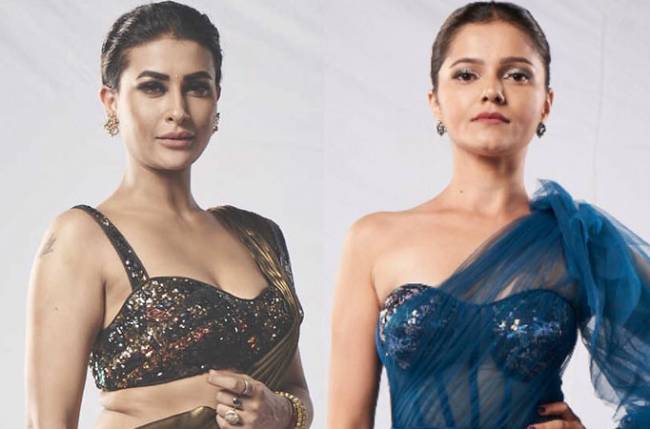 Pavitra and Rubina are two strong contestants of the show and the two have made a mark on the show and have a good fan following outside the show.
Yesterday BB had given the contestant a task where they had an opportunity to get all their personal stuff back and the contestants were pitted against each other.
Rubina and Pavitra competed against each other and played the task in a very dignified manner.
The fans have complimented them and said that they have done a good job and one should take their example of how to be perfect at a task.
They also said that there wasn't any personal attack, no ugly fights, no screaming but only the focus was the task and this is the way a task should be completed.
There is no doubt that Pavitra and Rubina know how to play the game and are very competitive when it comes to the tasks and they complete it and come out as a winner.
Well, there is no doubt that the two will go a long way in the show and will give the other contestants a tough time.
For more news and updates from the world of television and Bollywood, stay tuned.